Stadium Apps
Our mobile app team is currently developing stadium apps for some of the largest and innovative sports and entertainment organizations in the country. WorldLink's goal with our stadium and sports arena apps is to enhance your consumer's experience and increase your organizations' bottom-line.
Next generation technologies are creating a much more mobile experience in stadiums and arenas of every size. WorldLink's back-end integration techniques work to drive additional sales to your concessions and merchandising, while creating a unique experience to the consumer. Take a look at one of our forward thinking clients and the stadium application we developed for them and contact us today!

The Frisco RoughRiders is the Class AA affiliate of the Texas Rangers major league baseball club. Playing for the Texas League, South Division the RoughRiders are based out of Dr Pepper Ballpark in Frisco, TX. The stadium opened in April of 2003 and holds over 10,000 fans. The Dr Pepper Ballpark is owned and operated by Mandalay Sports Entertainment.
The Frisco RoughRiders and WorldLink Apps have teamed up to provide visitors with a mobile reference guide for information on:
Key Features
Arriving

Club Member Deals, Grant Tickets, Concession Stand, Pro Shop, Arrival Time, Parking, Extra Tickets, Buy Tickets, Buy Parking
Stadium, Guide Me, Traffic, Alternative Routes, Mark My Car, Find My Seat, Restaurant, My Riders Account, FAQ

Pre Game

Announcements, Game Day Preview, Schedule, Standings, Statistics, Roster, Coaches, News Reports, Fan Events
Injury Reports, 2-Deep Chart, History, Charities, Predict the Score Game, Add $ to Account, Restaurant Reservations, Sponsor Deals

Game Time

Listen Live, Riders Blog, Facebook, Twitter, Fan Survey, Report Security, Concession Wait Times, Trivia Game, "U Make the Call" Game, Video Feed

Postgame

Find My Car, Traffic, Alternate Routes, Celebrate the Win, Sponsor Deals, Arrival Time Home, After Game Reminders
Other WorldLInk Business Applications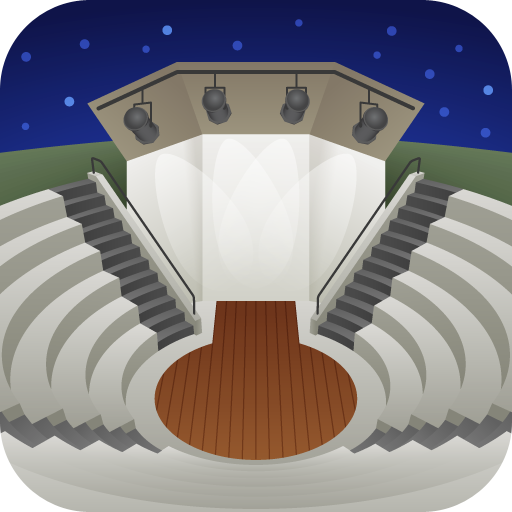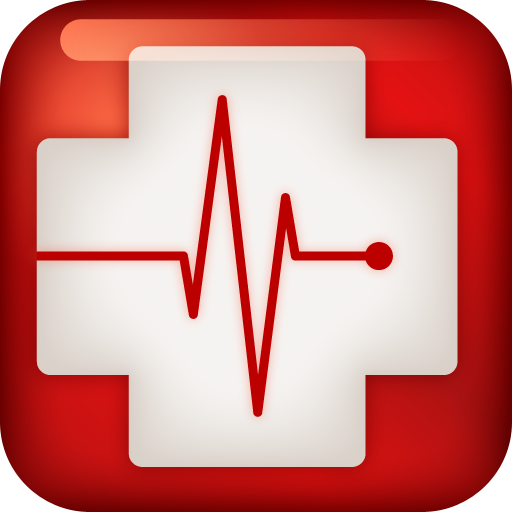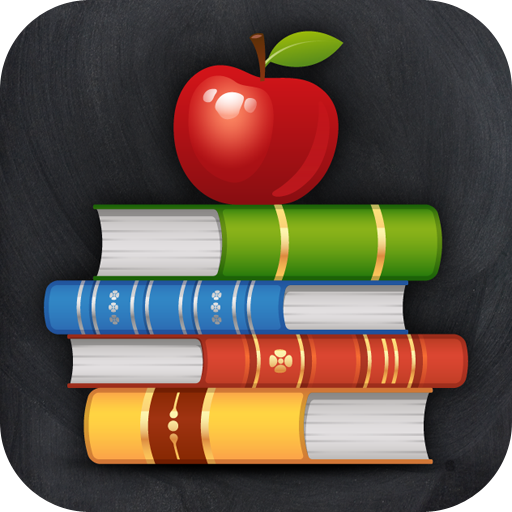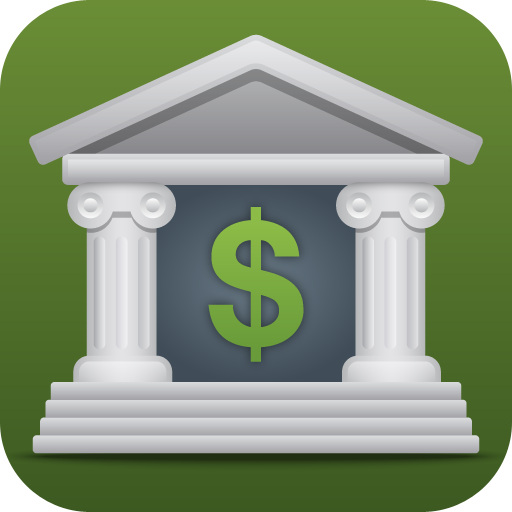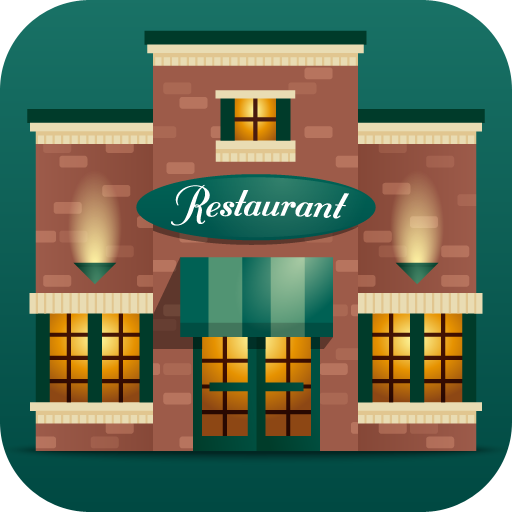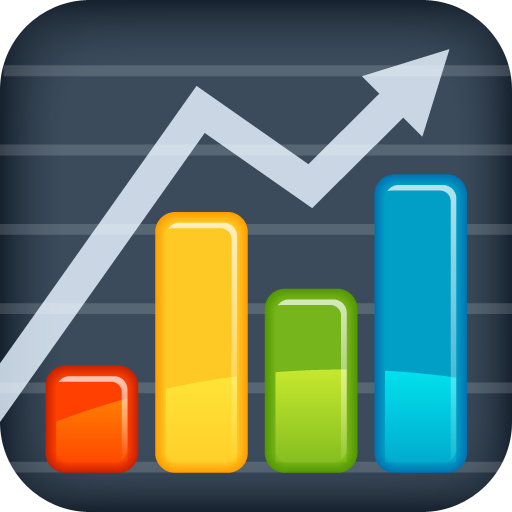 Back to Customized Mobile Business Applications