Chamber of Commerce Applications
WorldLink works with forward thinking municipalities to help them reach out to the community and increase membership opportunities via our Chamber of Commerce apps. Chamber of Commerce mobile applications provide large and small chambers the opportunity to connect and keep members of the community informed and involved.
A Chamber of Commerce mobile application is another tool that can be used to unite local businesses and promote growth and connectivity in the business community. Fully customizable features are built around the specific needs of your chamber. Take a look at an app we created for the "fastest growing city in America" and how they are uniting business and community members through mobile technology.

The official app of the Frisco Chamber of Commerce! Business persons use this app as a handy tool for information on membership level, joining the Chamber, finding Chamber members, viewing events, submitting and viewing jobs, launching the Frisco Chamber website, and general contact information.
Key Features
Find members
Member categories
Chamber events calendar
Community events calendar
Membership level information and prices
Join the chamber
Submit a job
View available jobs
Contact information with touch-to-call numbers
View Frisco Chamber web site
FAQs
The Frisco Chamber of Commerce application is available on iTunes for free.
Other WorldLInk Business Applications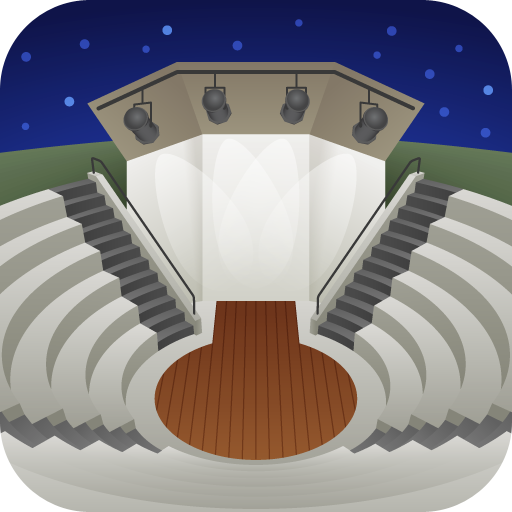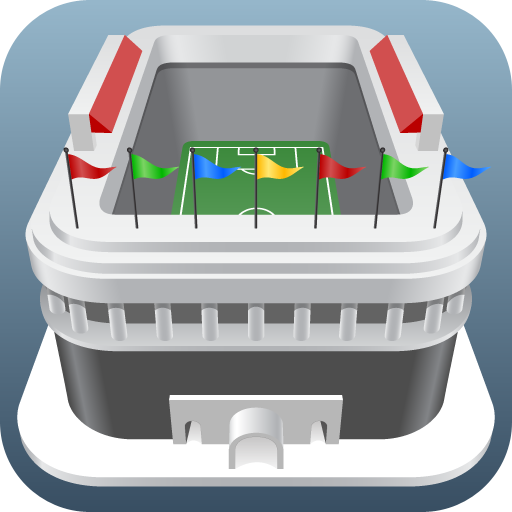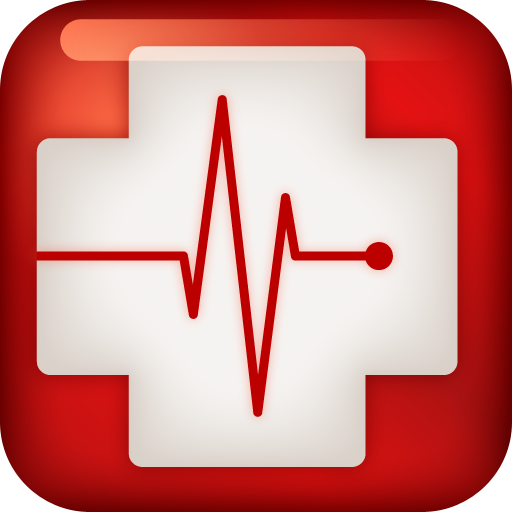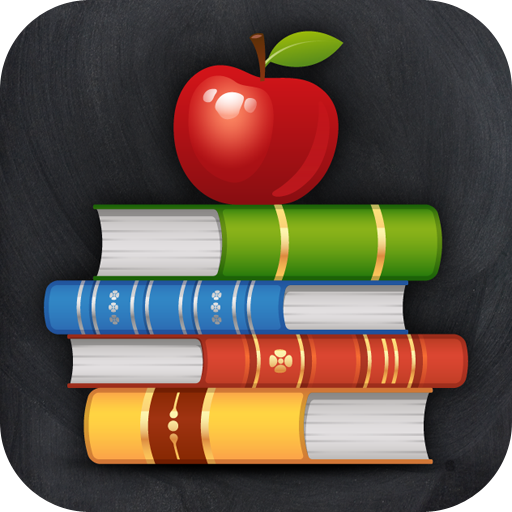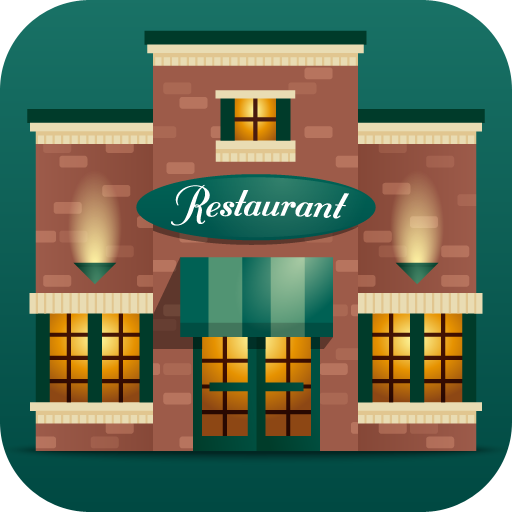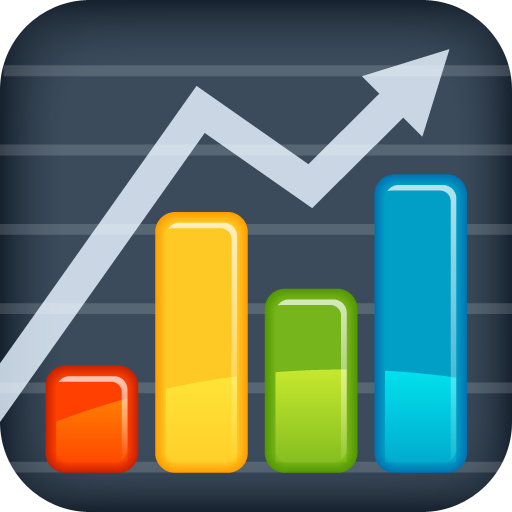 Back to Customized Mobile Business Applications