Outdoor Venue App
WorldLink has developed applications for extensive travel excursions to large market shopping venues. Our knowledge in GPS and location-based services, push notifications, and mobile commerce will create an additional revenue and marketing channel for your outdoor venue or event.
Our services are fully customizable and are built to fit any size or event. Our creative team will work hand-in-hand with your organization to create the best design to fit your needs. Take a look at an example of an Outdoor Venue App that is currently launched on iTunes and contact us today with your ideas!

The city of Canton, TX hosts the world's largest outdoor trade day's event, First Monday Trade Days, Thursday through Sunday before the first Monday of every month. The east Texas event hosts thousands of vendors from across the country. Shoppers can purchase anything from rare antiques and collectibles, furniture, fine home decor, arts and crafts, clothing, jewelry, tools, produce, and much more.
The City of Canton and WorldLink Apps have teamed up to provide visitors with a mobile application reference guide for information on Canton First Monday trade day events, event calendars, maps, navigation, and general contact information.
Key Features
Notifications of upcoming Trade Day events
Scrollable calendar showing Trade Day events and event details
Zoomable map of the Trade Days area
Guide Me – displays route for traveling to the Trade Days area
Turn-by-turn directions
Contact information
Touch-to-call phone numbers
Touch-to-launch web sites for First Monday Trade Days
The First Monday Trade Days application is available on iTunes for free.
Other WorldLInk Business Applications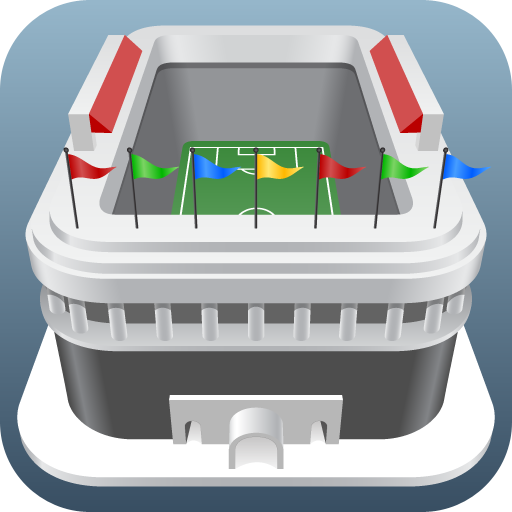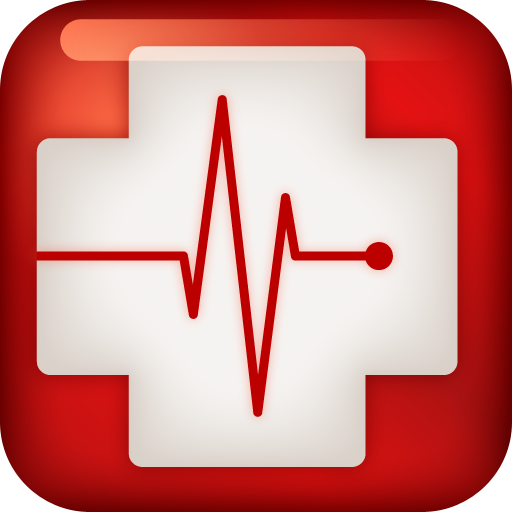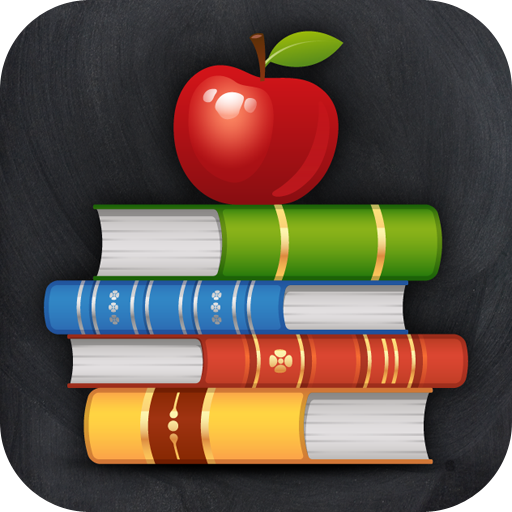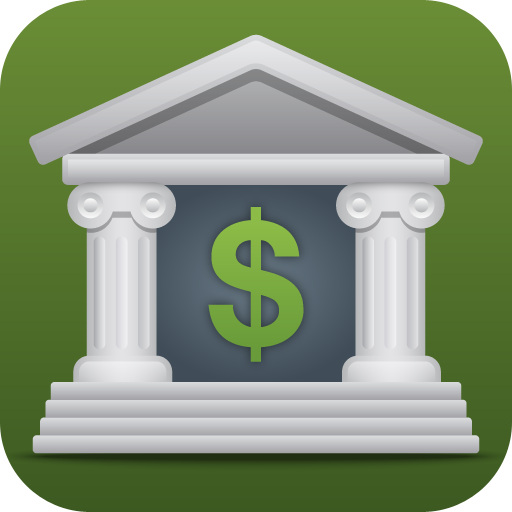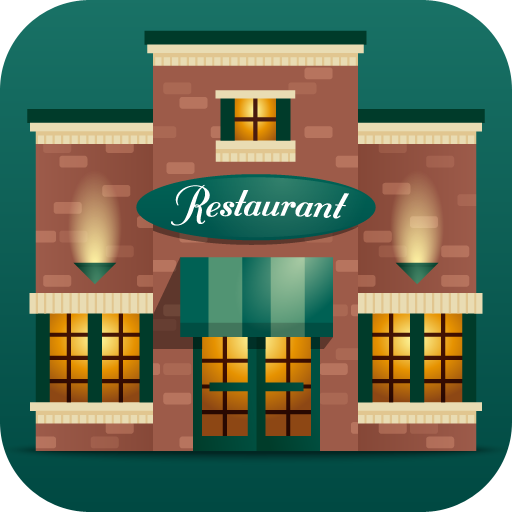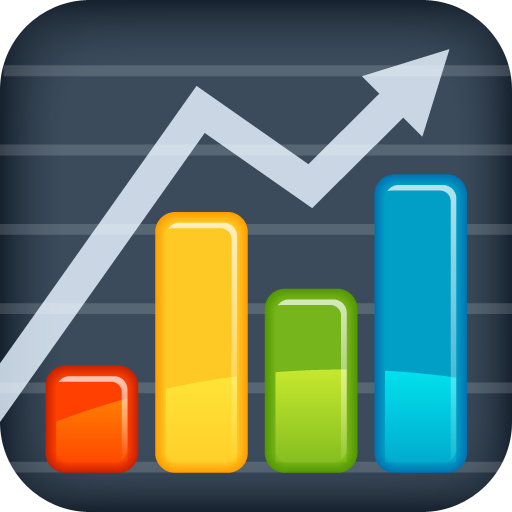 Back to Customized Mobile Business Applications
Example Outdoor Venue App