Restaurant Applications
Consumers are using their mobile devices in increasing amounts to browse the web, shop, and order food. Mobile apps help in brand recognition and can act as an additional revenue stream. No matter the size of your restaurant, mobile apps will help in your marketing efforts and bring your culinary fare straight to your customer's finger tips.
WorldLink has the capabilities to customize your mobile restaurant experience. Whether it's online ordering, interactive games, or food & nutrition calculators, our in-house creative team will develop the perfect app for your brand. Take a look at our sample restaurant app and contact us today!

Example Restaurant App
**Disclaimer: The Applebee's app was created as a demo to showcase our capabilities. We are in no way affiliated with the Applebee's organization and are not attempting to sell the application for profit.
Applebee's mobile application showcases the different options that are available to restaurant owners. The app is interactive with a fun game for users, allows for online ordering, lists nutritional information, menu items, "suggest a meal" functionality, and many more.
Key Features
Menu items
Locations
Curbside pickup
Suggest a meal
Nutritional information
Social media
Interactive game
Call us today with your project needs!
Other WorldLInk Business Applications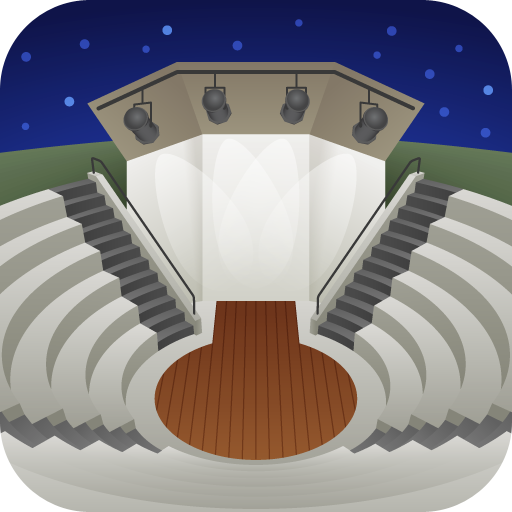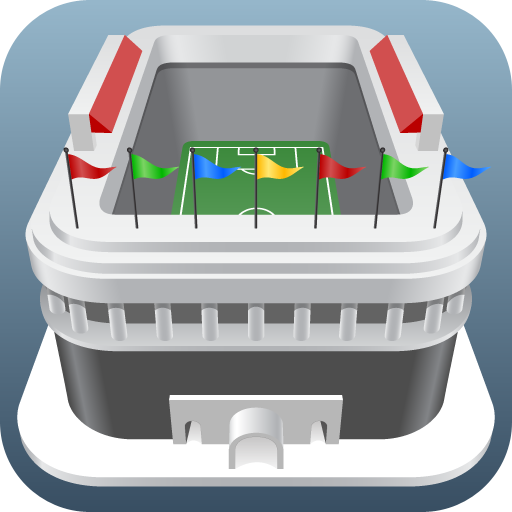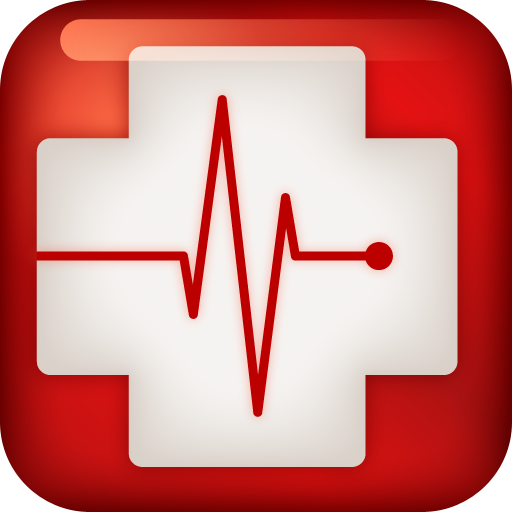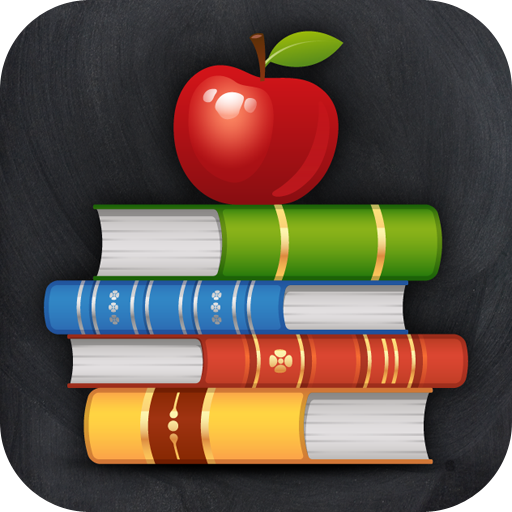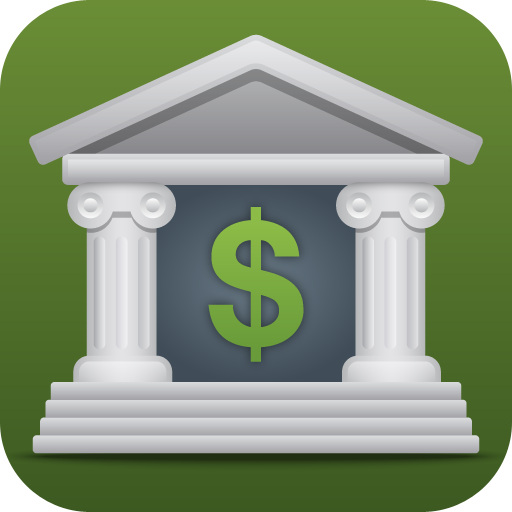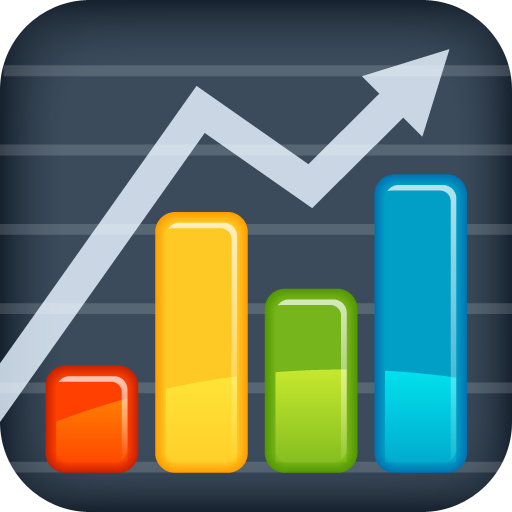 Back to Customized Mobile Business Applications